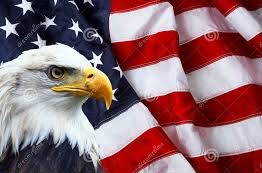 Earl Henry Smith
Earl H. Smith, 60, passed away at his home in Friendsville, PA on October 5, 2017. He was born March 25, 1957 in Cortland, NY. Upon graduating from Vestal High School in 1975, he served in the U.S. Army for six years. He was most recently employed by Wal-Mart and enjoyed helping customers in the electronics department. When not working, he enjoyed watching movies and spending time with his friends and family, especially his niece and nephews.
He is preceded in death by father, John Edward Corson.
He is survived by his mother, Hope (Billings) Corson, Friendsville; his sister, Robbin Smith and wife Diana Short, Binghamton; brother and sister in law, Thad and Kathy Corson, Friendsville; niece, Samantha Short, and nephews Terry Perry, Jared and Kadin Corson; an Uncle and several cousins.
Services will be held at 1 p.m., Thursday, October 12, 2017 at Vestal United Methodist Church, 328 Main St, Vestal, NY. Burial will be in Vestal Park Cemetery following the service. The family will receive friends from 11 a.m. to 1 p.m., Thursday, at the church.
Donations in memory of Earl may be made to the American Heart Association.